Join us for our 42nd season and discover the wonders of world-class chamber music. Compelling ensembles and imaginative programming make us the best arts value in town and we are honored to welcome you — our appreciative, knowledgeable and supportive audience — to help make these concert series the success they are today.
---
Our next concert
"Black Angels" – New Orford String Quartet
April 5, 2019 – 8 p.m.
Consisting of the concertmasters and principal cellist and violist of the Montreal, Detroit, and Toronto Symphonies, the New Orford String Quartet has seen astonishing success, giving annual concerts for national CBC broadcast and receiving unanimous critical acclaim, including two Opus Awards for Concert of the Year and a JUNO award in 2017. Joseph Haydn's Seven Last Words are soulful meditations on suffering and redemption, while George Crumb's Black Angels explores the concepts of good and evil. In a thought-provoking and immersive concert experience, the NOSQ blends these two works, separated by nearly two hundred years, evoking a surprising and natural unity. 
---
CONCERTS
One of Calgary Pro Musica's most exciting and diverse seasons yet; with artists from Israel, the Netherlands, United States, Czech Republic and, of course, Canada. Highlights of the season include the return of both Tafelmusik and the Pavel Haas String Quartet, the Calgary premiere of the ARC Ensemble and a fascinating program of mixed chamber works by the Camerata RCO to end the season.
---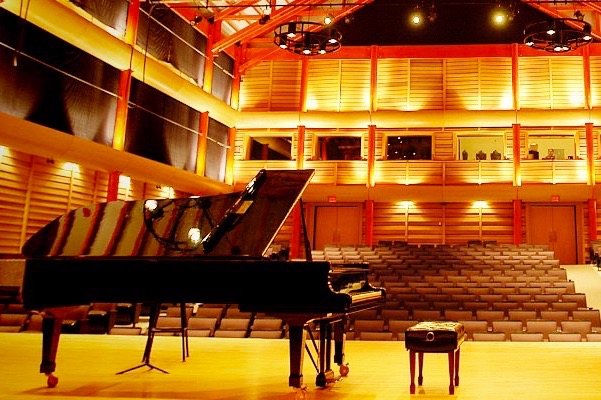 Tickets
Buy tickets and subscriptions to our different concert series right here:
We offer a Masters Series, Horizons Series, Family Concert and Young Artists concerts for you to enjoy. All performances are held in the beautiful Eckhardt-Gramatté Hall at the University of Calgary.
---
News
News and updates from Calgary Pro Music
or receive occasional news and newsletters about Calgary Pro Musica.
---